A Framework of Digital Solutions for you, All under One Cloud at Skeletos
Infrastructure Management, DevOps, Enterprise Applications, Web, Mobile & Talent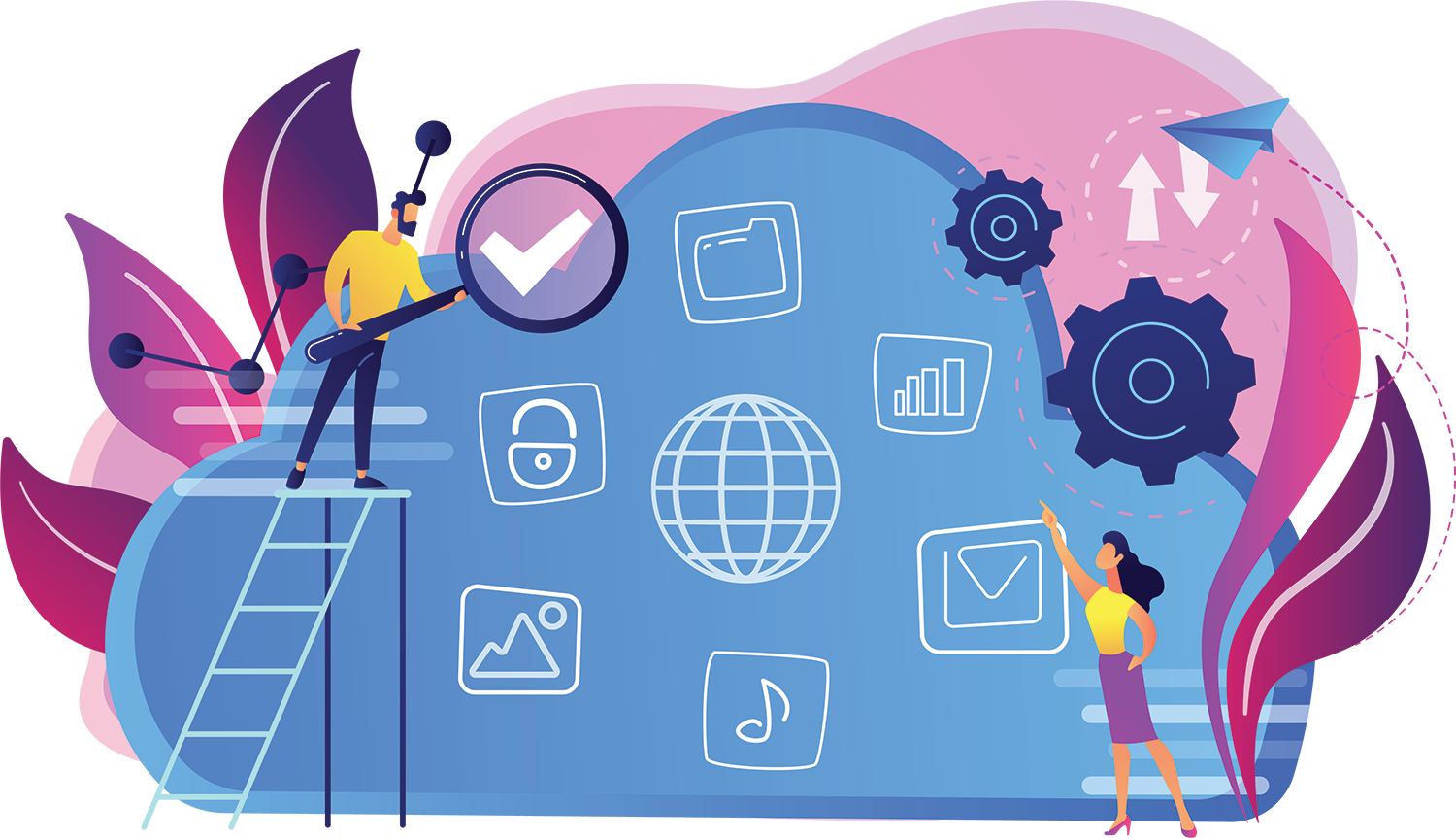 Total Technology Solutions
Skeletos provides customized IT solutions and services, by leveraging its expertise in the field of

cloud technology, DevOps, Datacenter & infrastructure management, Enterprise software development, mobile app development, and digital sustainability

to help you establish leadership in your industry
Strategy first, technology next
Infrastructure Management & Cloud
Experience highest ROI-quotient with an ensemble of IMS expertise! With Skeletos, you experience the transparency of an in-house IT team and expertise of a result-oriented team.
It's a crime to reduce the importance of in-house IT team to that of a firefighter. If your core business is not technology, your existing IT department can significantly help you achieve company's strategic objectives, quickly.
Collaborative innovation & consistent delivery. DevOps is a mindset that's based on Continuous Integration, Continuous Delivery, and is represented with an infinity symbol denoting that innovation is a journey and not a destination.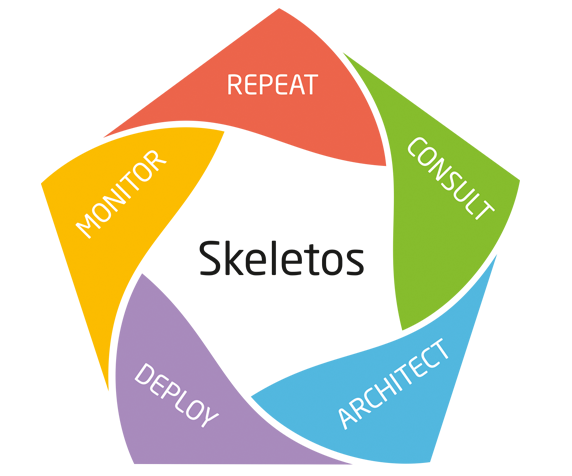 Our Skeletos Pentagon Framework for DevOps helps you achieve the five-point agenda of the modern enterprises.
Skeletos DevOps administrators & engineers work closely with your team to ensure an efficient and smooth integration and deployment, by employing a suite of tools to monitor and improve the deployment process.
Enterprise Software Development
Skeletos understands that technology is just a tool. People buy tools, but do not necessarily re-engineer the business cycle. Our team of techno-functional engineers help you build customized enterprise software such as ERP, CRM, HRMS, lead management solutions, business process automation, mobile applications, and enterprise integration platform.
From Web Presence to Web Influence. Skeletos provides a perfect platform to create market influence through its end-to-end branding and web solutions. We adopt a top-down strategic approach ensuring sustainability, and bottom-up implementations to help you achieve your business objectives..
Customized Solutions with strategic approach & industry-specific design strategy​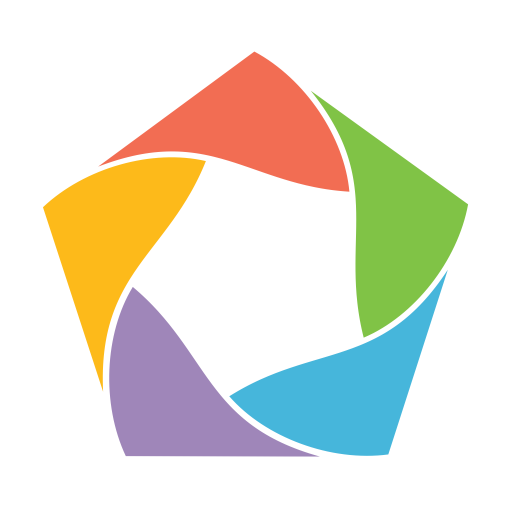 Web Consulting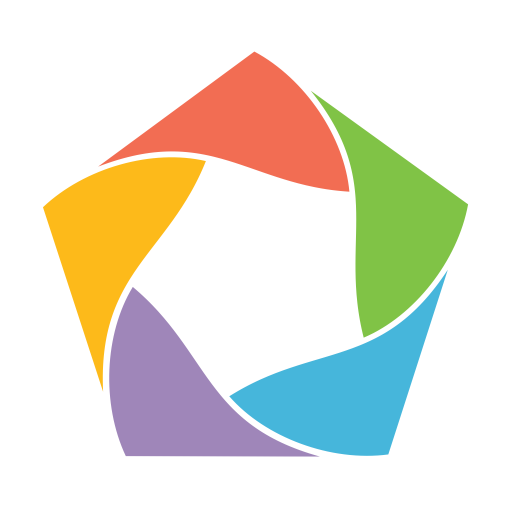 Website Development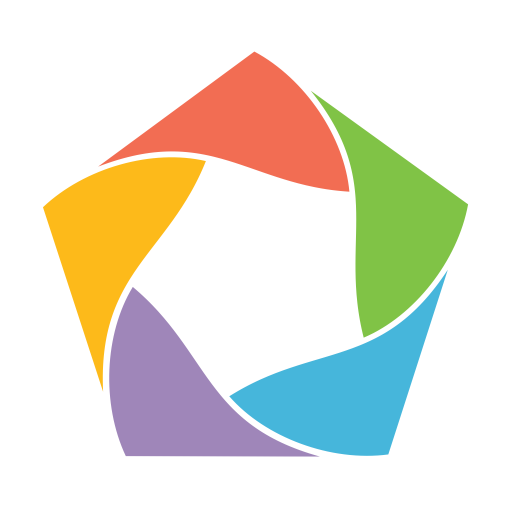 Ecommerce Platform Optimization
Skeletos Staff Augmentation
Regain Business Momentum. Skeletos helps you hire certified and trained IT professionals so you become quickly effective. Reliability, domain-expertise, performance and strong ethics are the innate qualities they all possess. We collaboratively work with you to ensure their effectiveness.
Experts and Credible Cloud Consultants
DevOps Engineers who will scale-up really quickly
Database Administrators to maintain transparency and confidentiality
Infrastructure developers for timely delivery
Solution Architects for cost effectives
We respect your privacy. Your information will be used only to discuss your project.